|
Find A Job or Search at on Lavnya Global Career Planner.
Our Mission
We will help and support each and every students best or average to plan and select a right career matching with their ambitions and aspirations and also guide them the path of fulfilling the dreams with best possible way and will support till achieving the goal to create a group of highly qualified and satisfied professionals.
Our Vision
"Support every students to achieve their goals for Education and Career and to create a happy bunch of professionals who excels in their field and also enjoy working"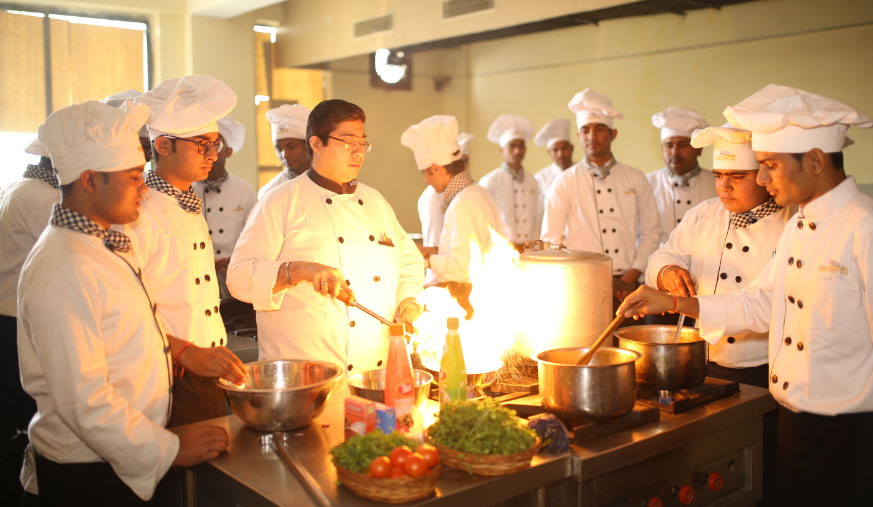 Lorem Ipsum is simply dummy text of the printing and typesetting industry. Lorem Ipsum has been the industry's standard dummy text ever since the 1500s, when an unknown printer took a galley of type and scrambled it to make a type specimen book. It has survived not only five centuries, but also the leap into electronic

AMIT KUMAR THAKUR

950
Job Provide in Abroad